The Contractors State License Board (CSLB) was established in 1929 and is part of the Department of Consumer Affairs. The CSLB is tasked with licensing and regulating contractors in various classifications that constitute the construction industry. The requirements for contractor bonding is set forth by the CSLB and here is a brief overview of license bond basics.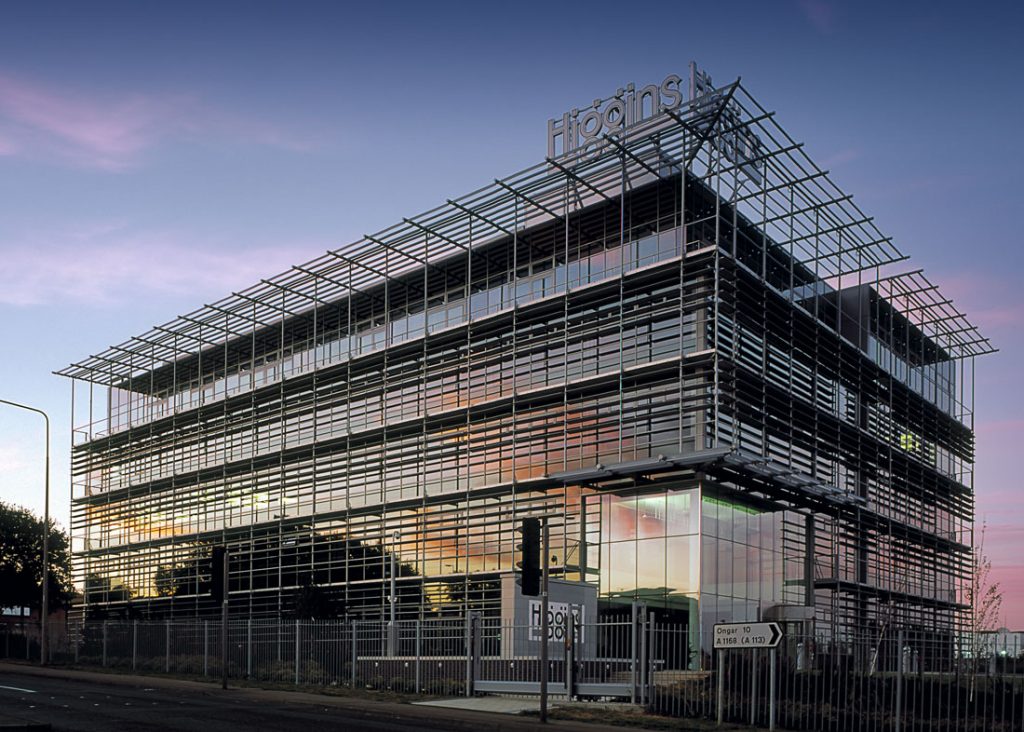 WHAT IS A CSLB LICENSE BOND
A CSLB license bond is a form of security deposit that contractors are required to post to the board. Surety bonds are often used for this purpose although certificates of deposits or cash can be posted. A surety bond refers to a contractual agreement whereby a company promises the state that it will comply with the Contractor's License Law.
In general, the contractor has a duty not to violate the Contractor License Law, which is a measure for most of the disciplinary action against the license. The bond covers certain violations as per the law. A consumer, employee or supplier can have a claim against it if the contractor violates the bond's conditions.
AMOUNT OF BOND REQUIRED
The amount of contractor bond insurance is $ 15,000 as of January 1. 2016. It is worth noting that the bond amount is not per job, but the amount available for all projects a contractor undertakes during the life of the bond. Contractors who have been disciplined may need to post a separate bond with CSLB. Some such bonds can vary. Once the bond is depleted, a contractor has to procure a new bond for the license to stay active.
WHO IS PROTECTED BY THE LICENSE BOND
The CSLB license bond is filed to protect consumers or employees from violations of the License Law. Parties that can make claims against a surety bond include:
· A homeowner affected due to License Law violation by the licensee following a contract for home improvement.
· Any individual affected due to a fraud of the licensee in regards to the performance of a construction contract.
· Any employee affected due to the licensee's failure to pay compensation/wages.
· Any person affected due to the licensee's failure to avail fringe benefits for qualified employees.
If there are multiple claims exceeding the amount of a bond, the amount posted will be distributed to the claimants proportionally to the claims. However, wage and fringe benefit claims are given top priority.
It is important to note that a claim filed with CSLB is separate from the one filed against the license bond. CSLB will investigate the former while the surety company will investigate the latter.
For additional information regarding bonds you may also contact Public Lab Bonding.